Feed Creative Agency
The Northern Quarter
Client - Feed - Creative Agency
Value - £173,000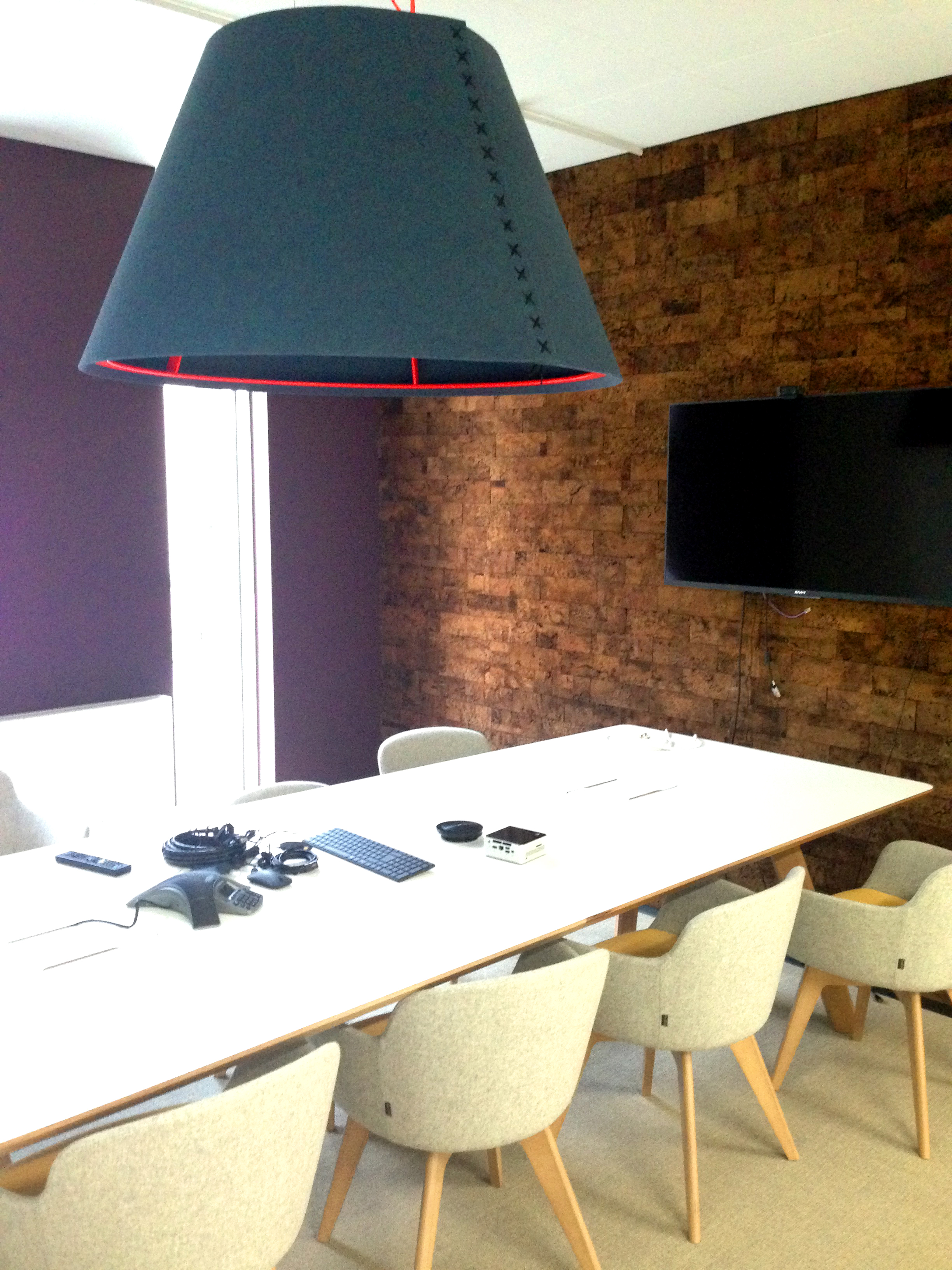 As soon as Feed the creative technology company snapped up office space in the Northern Quarter's The Hive they needed a quick, four-week turn around to get their office up and running.
The key to this scheme's success was the close working relationship between our designers and the client. Our designers wanted Feed to see what their future space would both look and feel like. Using AutoCAD's Revit 3D software, we were able to produce 3D visuals like the one below to give an almost realistic impression of what the end space would end up looking like.
Feed is a well established brand with offices in five different countries, so they had a pretty good idea of what they wanted in their Manchester office! This included areas for creative thought including:
a variety of different meeting spaces;
table tennis & pool tables in their kitchen area;
and also cork and a peg boards.
They also wanted bespoke wooden furniture for their kitchens. Between our designers and sub-contractors this was all accomplished within the tight timescales and we think it is a pretty impressive office space!