NES, Altrincham
Design solutions for talent solutions
Client - NES Global
Value - £500,000
Sector - Commercial & reception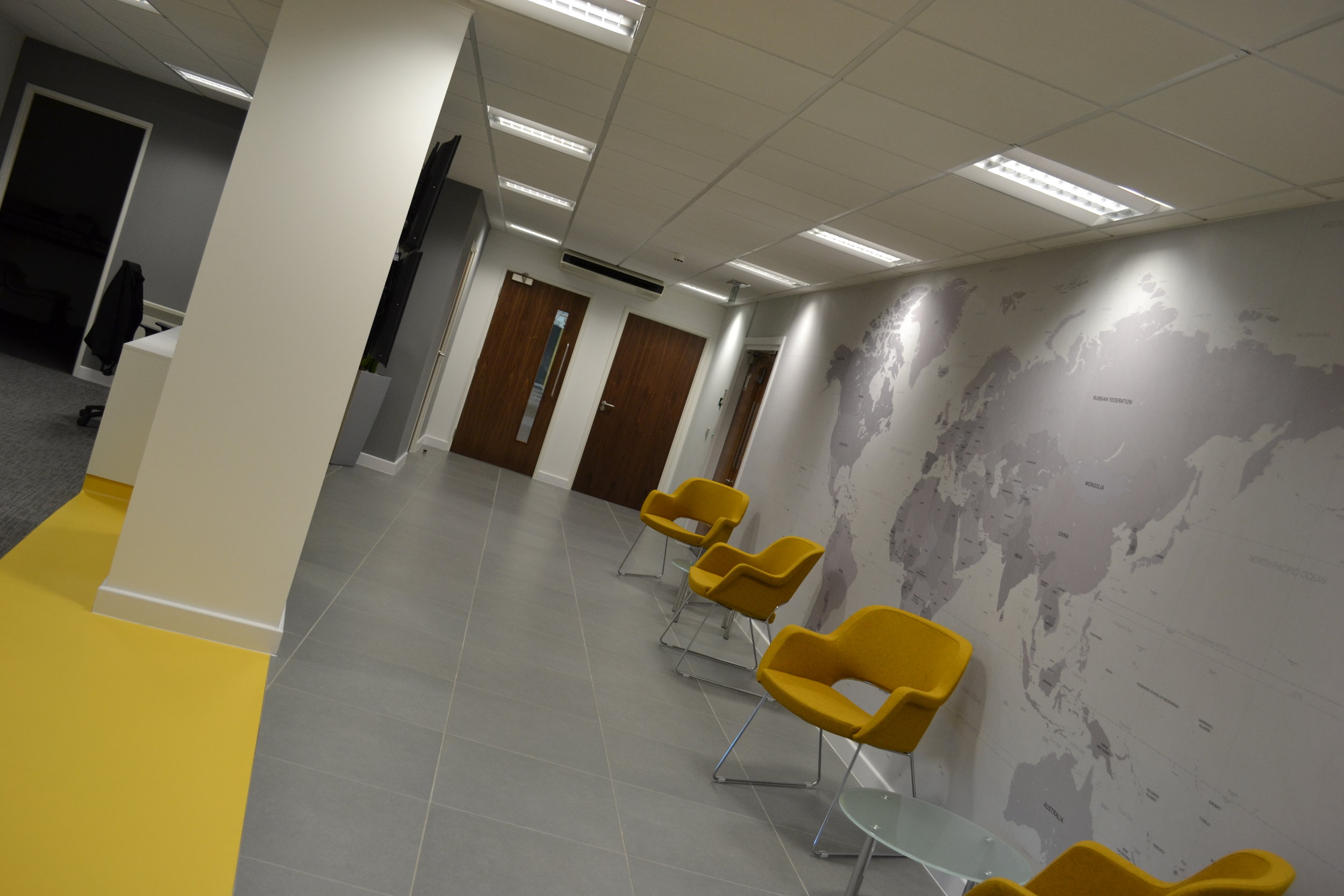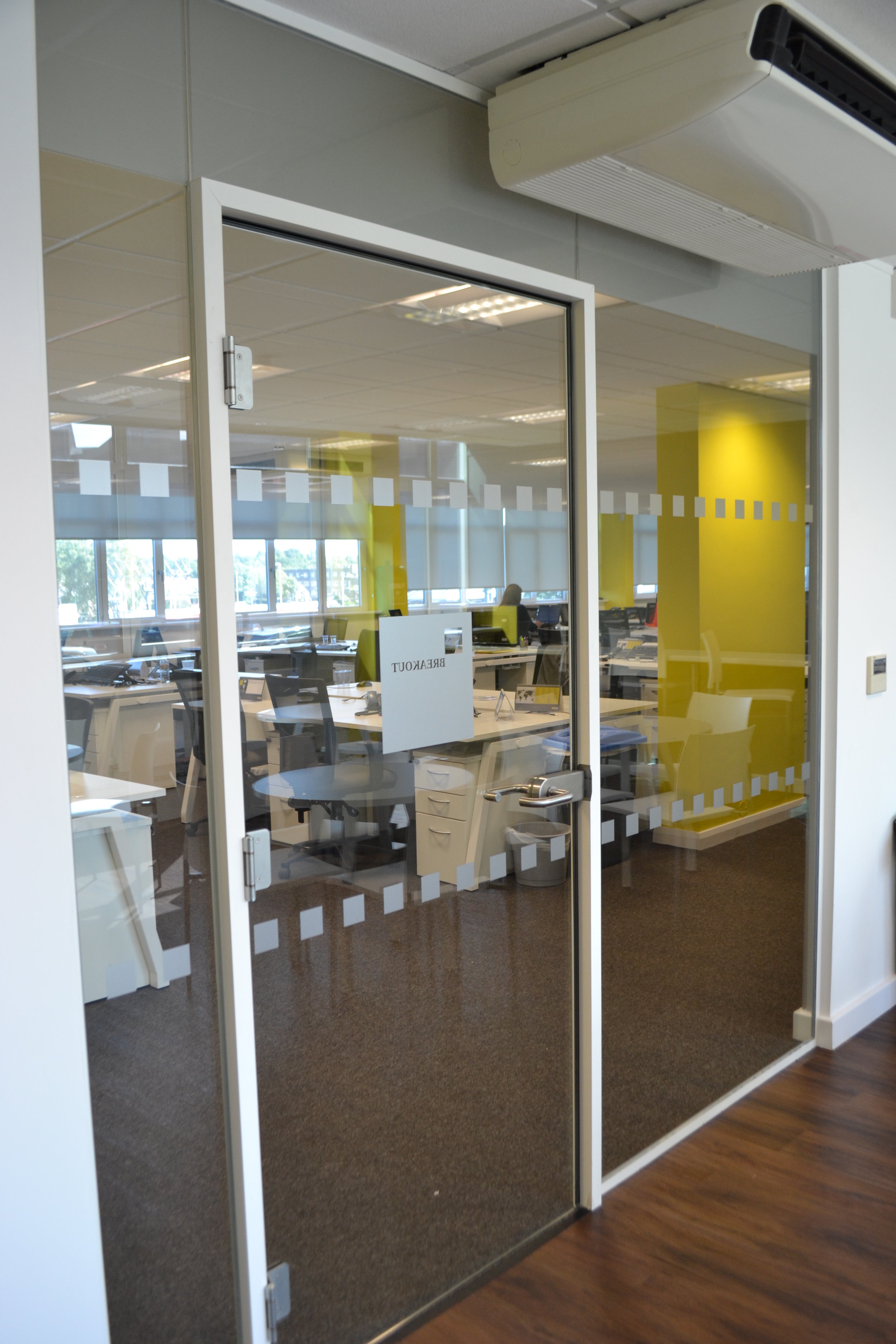 NES Global is a leading organisation providing talent solutions to the oil and gas, power, infrastructure, chemical, life sciences and rail sectors worldwide. Established over 35 years ago, they have offices in over 26 countries, including three in England.
They occupy two first floor wings in Station House, Altrincham, Manchester – a space that needed major refurbishment work. Our existing strong working relationship with NES landlord Bruntwood allowed us to offer a solution that delighted everyone.
The project was split into phases, allowing us to relocate staff temporarily, whilst refurbishment took place. All this naturally needed very careful coordination with NES, the landlord, and other tenants within the building.
Relocations happened mostly on Friday night and Saturday
This allowed the NES in-house IT team to have workstations up and running on Monday morning
This meant no downtime for staff
The work consisted of CAT A refurbishment, with new perimeter heating, the removal of asbestos-containing flooring, new lighting and power.
Next, NES refurbishment took place, creating a modern working environment.
CAT B work consisted of new decoration, flooring, forming new offices and meeting rooms. Plus new reception area, design and supply of a new bespoke reception desk, and the supply and installation of new furniture throughout.
The project showed that NES core values of customer focus, enterprise, integrity, responsibility and teamwork, mirrored our own way of doing business.