St John's Buildings, Manchester
Combining the new with the old...
Client - St John's Buildings Barristers' Chambers
Value - £750,000
Sector - Commercial, furniture, construction, reception & external works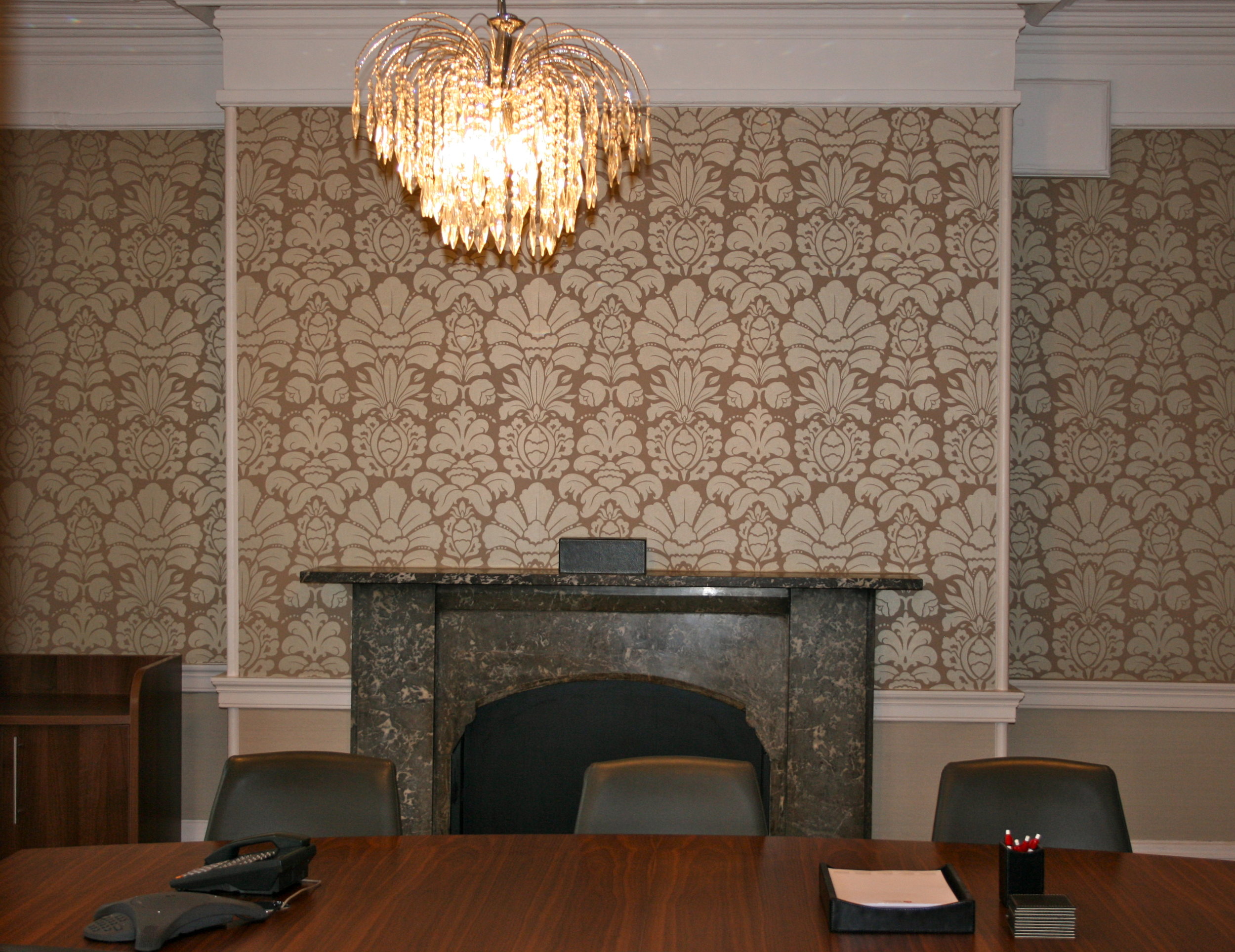 Following successful schemes at Chambers in Preston and Chester, Redbridge were invited to undertake a complete redesign and refurbishment of St John's Buildings Barristers Chambers in the heart of Manchester's St John Quarter.
All client-facing areas were to be designed to a high specification and were to exude an old fashioned, confident style.
In contrast, the clerks' area at the rear of the building was to be extended and then transformed into a modern, business-like working space.
Working closely with both the client and their architectural advisor, Redbridge managed to create a functional space that marries the traditional and the modern seamlessly. The result is a building that is sympathetic to its original architecture and location in a Historic Preservation Zone.